Medical Eye Visit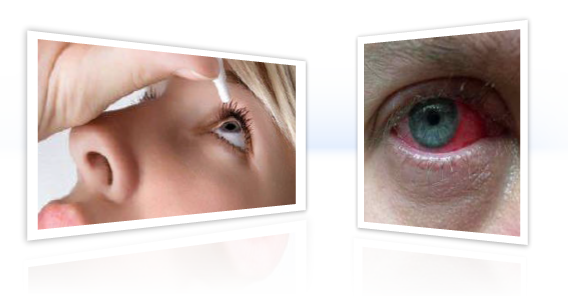 Our doctors are board-certified to diagnose and treat a variety of ocular abnormalities. Suddenly irritated or painful red eye conditions from a variety of infectious causes, acute allergy, dry eyes, foreign bodies, trauma, and sudden vision disturbances should be investigated urgently. Our office can accommodate most urgent ocular visits the same day.
We also manage less urgent eye conditions such as chronic dry eyes, ocular allergies, glaucoma, age-related macular degeneration, eyelid disorders and cataracts, often in partnership with respected ophthalmologists.
Please call our office at to schedule your Medical Office Visit. Please indicate if this is of an urgent nature.
We accept most PPO plans. Please bring your insurance card with you during your appointment.