Contact Lenses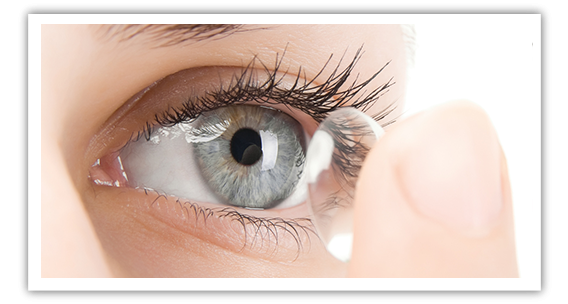 We utilize a wide variety of contact brands and designs from manufacturers, large and small to accommodate virtually anyone's individual needs. Over decades, our office has earned a reputation for being leaders in the professional contact lens field, with many patients referred by many other optometrists, ophthalmologists and universities.
5 Reasons why we should provide you with your contact lenses:
1. Convenience
Seamless and accurate transition from your exam to receiving your lenses. We can also ship your annual supply of lenses to your home or office free of charge.
2. Savings
With competitive fees, highest value manufacturer's rebates and efficient utilization of your insurance benefits, we offer excellent value. Let us show how we usually beat on-line and mass merchandizer pricing.
3. 100% Satisfaction Guarantee
If you are not fully satisfied, all contact lenses purchased from our office can be exchanged for a different prescription as needed within six months from your exam.
4. Prescription Changes
If your prescription changes within six months of your exam, we will exchange any unused lenses for your updated prescription.
5. Lens Replacement Service
We will replace occasional lost or torn disposable soft lenses free of charge.